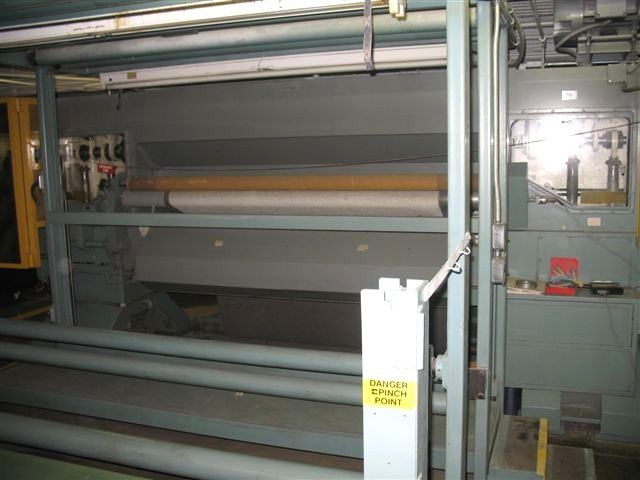 1/1
Cobble LCL Tufting machine
Short Description :
Tufting machine
Location :
Seller or machines location:
AMERICA North (USA-Canada-Mexico)
Last check :
20 Sep. 2018
COBBLE LCL Tufter
1/10 ga level cut and loop
1992 yr

full repeat hook
2 meters wide sewing 72"
mending frame, roll up, reported in very good condition.
It will run cut pile or loop with one (1) color yarn.
Each needle will run either or cut or loop.
Recently updated with new computer and new set of carbide hooks.