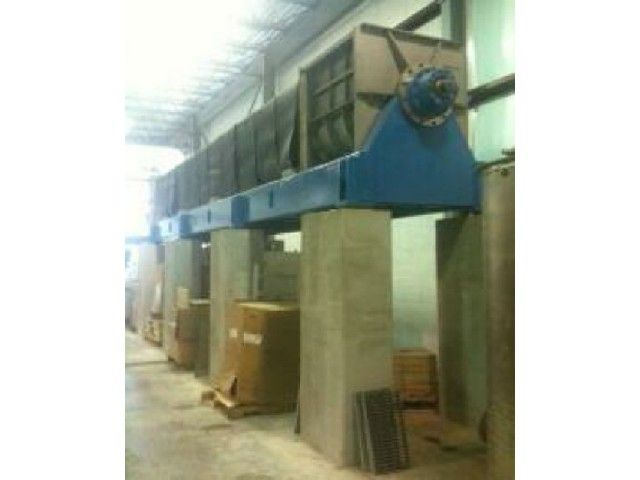 1/1
Andritz Dewatering Screw Press
Short Description :
Dewatering Screw Press
Location :
Seller or machines location:
AMERICA North (USA-Canada-Mexico)
Last check :
08 Oct. 2018
One (1) reconditioned Andritz Dupps dewatering screw press.
Model 3632, T-304 stainless steel construction.
With 40 HP motor, 3/60/460V, and Falk gearbox.
Reconditioned and never put back into service.