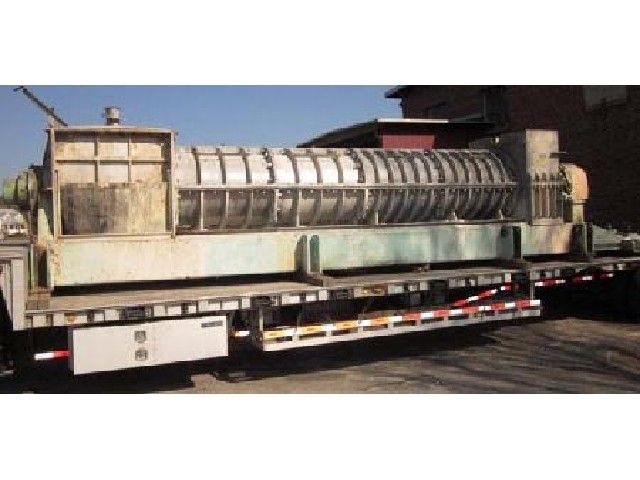 1/1
Andritz Dewatering Screw Press
Short Description :
Dewatering Screw Press
Location :
Seller or machines location:
AMERICA North (USA-Canada-Mexico)
Last check :
08 Oct. 2018
One (1) used Andritz-Dupps model 3620 horizontal stainless steel dewatering press.
Driven by motor through a Falk gearbox.
Capable of handling up to 200 TPD depending on the application.
4% inlet consistency. 30% outlet consistency.